Heads up, I'll be at San Diego Comic-Con next month, showing Nightmare Cops at the Behemoth booth (Booth 229).
Nightmare Cops is the game I've been working on for the past five years with @JohnnyUtah and @Spazkid, along with @Oney on music. It's gonna be a Newgrounds release for console / Steam... SOME DAY! It's by far the biggest project any of us have ever undertaken but it will be worth it.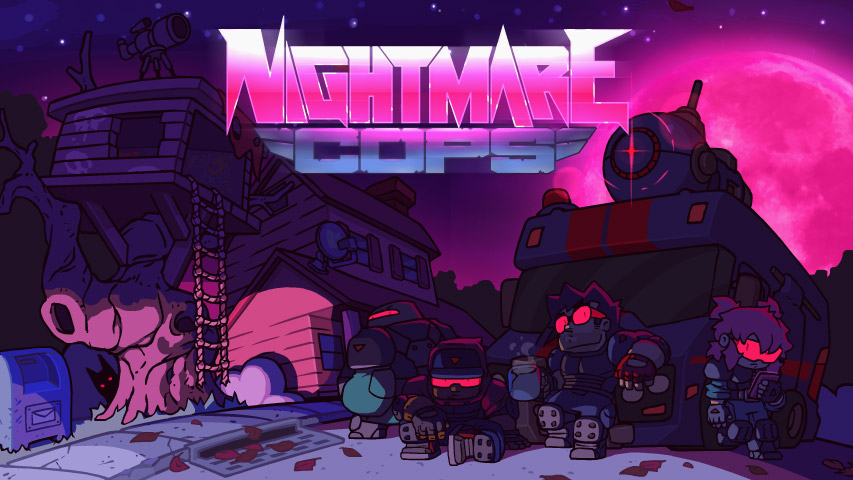 We've been pretty quiet about it because people seem to get exhausted with games that hype too soon and then have a many-year dev cycle. It's a delicate balance between wanting publicity but wanting to feel FRESH when we launch. Comic-Con is the first time anyone outside of the Newgrounds office will be taking NC for a spin.
Comic-Con is Thursday, July 20th thru Sunday, July 23rd!